Peru - High School
WHEN
Jun 30 2018 - Jul 8 2018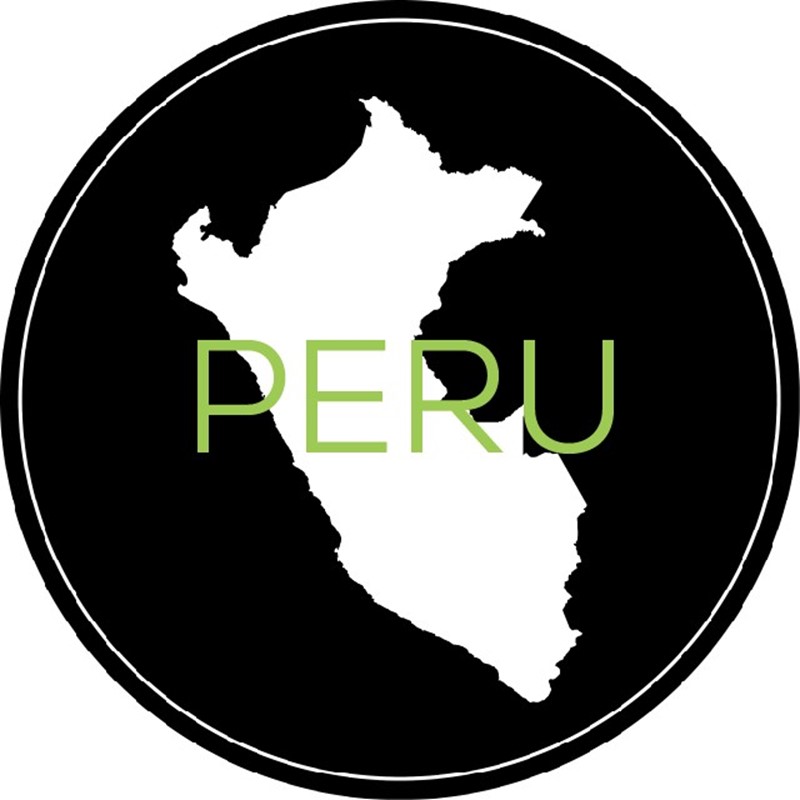 "There was a man sent from God, whose name was John. He came as a witness, to bear witness about the light, that all might believe through him. He was not the light, but came to bear witness about the light. The true light, which gives light to everyone, was coming into the world." - John 1:1-9 The true light has come into our world and his name is Jesus. As believers we are committed to make disciples and share his light. That is why we go on mission.
On the other side of the equator within our very own time zone Craig and Daisy Tippie are ministering in Huacho, Peru. Despite Huacho being known as the witchcraft capital of Peru there is a great light shining into the darkness. Their vision is to reach, teach and disciple in the name of Jesus.
We are going to partner alongside Craig and Daisy to provide a mission critical need in hosting a youth conference, lead outreach events, and help their train leaders that have come to the Lord. HS students, we encourage you to prayerfully considering going.
Contact Info
Laura Dilday
(704) 847-8575
Financial
Total cost
$1,800.00
Application Fee
$100.00
Milestones
| | | |
| --- | --- | --- |
| $100.00 | | Non-Refundable Deposit Due 3/1/2018 |
| $900.00 | | 50% of Funds Due 4/30/2018 |
| $1,800.00 | | 100% of Funds Due 5/31/2018 |
Meetings
Apr 25 2018
8:00 PM - 9:00 PM EDT
Training 1 w/Parents
Required
SDC
One parent MUST be present at this meeting
May 6 2018
12:15 PM - 2:00 PM EDT
May 23 2018
6:15 PM - 7:30 PM EDT
May 30 2018
6:15 PM - 7:30 PM EDT
Jun 6 2018
6:15 PM - 7:30 PM EDT
Jun 27 2018
6:15 PM - 7:30 PM EDT
Training 6
Required
Student Auditorium
Requirements
Prerequisites
Must have a valid passport that does not expire before January 7, 2019
Restrictions
Must be involved with Carmel Students, this trip is restricted to high school students and leaders
Preparation
Apply for the trip and pay the $100 non-refundable deposit

Fill out the paperwork under the Forms tab

Create a personalized trip page

Check with your primary doctor or the CDC website for recommended vaccinations

Commit to attending all team meetings, including the debrief meeting after your trip returns

Make sure that 100% of your finances are turned in 2 weeks prior to your departure