Lviv, Ukraine - Young Adults
Sep 29 2018 - Oct 6 2018
Lviv, UA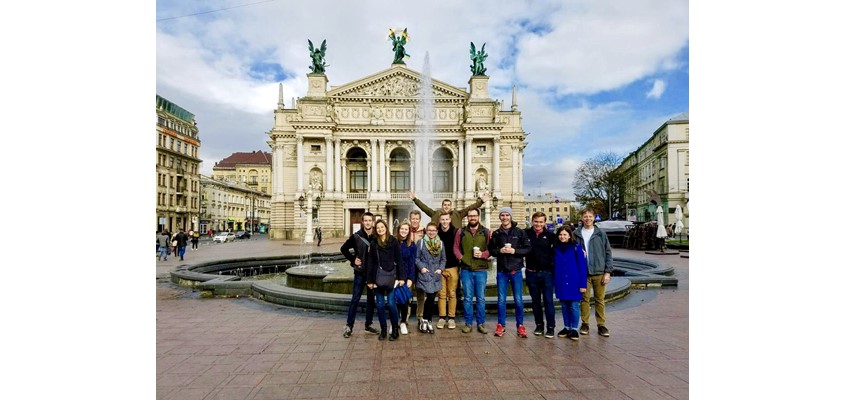 Opportunity Overview
The trip to Lviv is centered around teaching ESL classes for college students at the local Ukrainian Colleges. Every evening our group will partner with CRU to run 4 ESL classes that center around teaching English by using Jesus' parables. After the clubs each night the group will go to a local coffee shop to hang out and build relationships with the students. The days consist of our group meeting with the students from our ESL classes to tour the city, learn about their and culture, and sharing meals with them. This trip is perfect for those wanting to have meaningful conversations about faith and life with college students.
Stories Tell your story
No stories have been posted for this opportunity yet.
Cost: $2,000.00
Application Fee: $100.00
| Milestone | Amount | Due Date |
| --- | --- | --- |
| Deposit | $100.00 | 8/1/2018 |
| 50% of Funds | $1,000.00 | 8/17/2018 |
| 100% of Funds | $2,000.00 | 9/14/2018 |
| Name | Description | Location | Date | Required? |
| --- | --- | --- | --- | --- |
| David Miller | General Logistics Metting | Student Ministry Cafe' | Sep 5 2018 7:00 PM - Aug 20 2018 8:00 PM EEST | Yes |
Valid Passport - Does not expire before February 6, 2019
Similar Opportunities
3 going
1 spot left
$2,000.00
Donate to this Event
Share