Guyana (Community Outreach) Note: Multiple Date Opportunities
WHEN
Jul 18 2020 - Aug 1 2020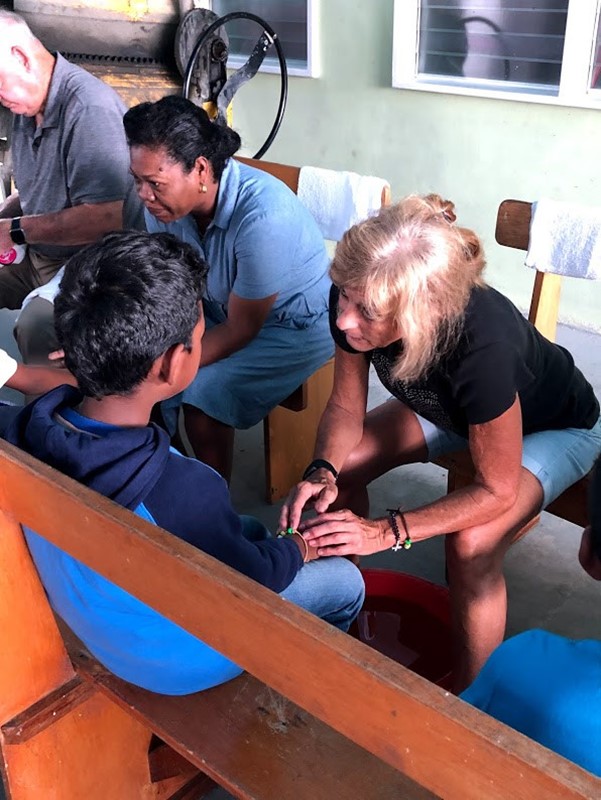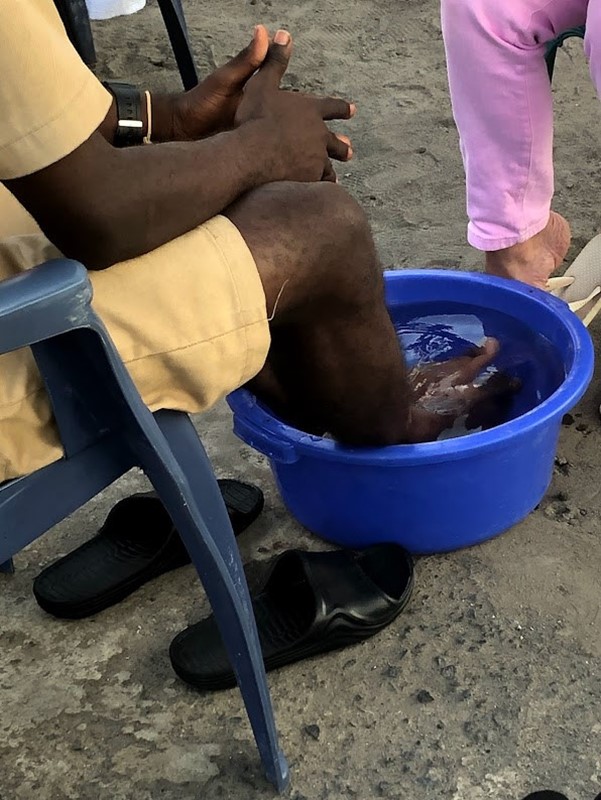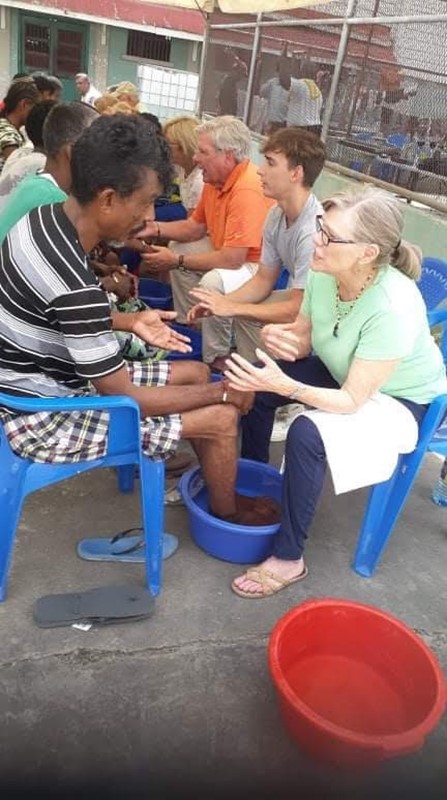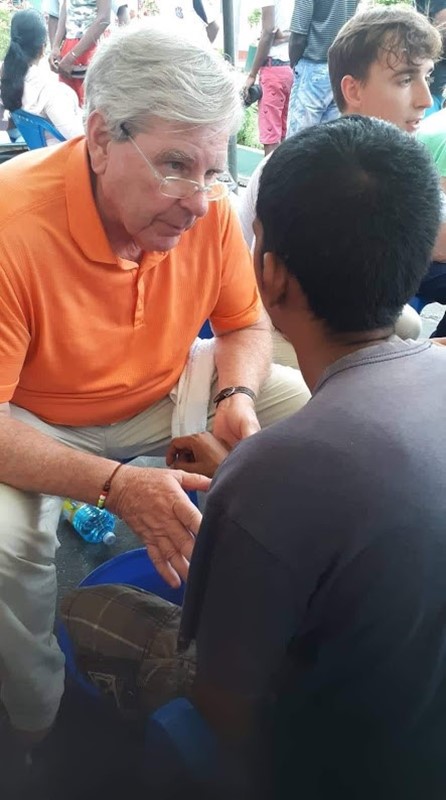 *PLEASE NOTE THERE ARE MULTIPLE DATE OPTIONS FOR THIS TRIP: 
WEEK 1: JULY 18-25, 2020 ($2000)
WEEK 2: JULY 25-AUG 1, 2020 ($2000)
BOTH WEEK 1&2: JULY 18-AUG 1, 2020 ($2600)
We invite you to prayerfully consider being God's hands and feet in Guyana, South America on our summer team trip.  The Guyana Mission Team's main thrust is evangelism.
Guyana is the only English-speaking country in South America. It has a population of approximately 800,000 people; half of the people live in towns and the other half in remote villages. Our heart's desire is for the Great Commission to be reached, so that every person in Guyana may hear the truth of the Gospel allowing them to receive forgiveness and eternal life through Jesus.
Our summer trips consist mostly of working with children at churches/community centers and with prisoners. We present the Gospel through music and a message at each location.  Our team then spends one-on-one time with each person in attendance, answering questions and many times, having the joy of leading them to accept Christ as Savior. The joy that we have seen in the changed lives of the Guyanese has often been life-changing for those who have served on our teams.  
We would like to invite you to consider stepping out of your normal routine and sharing the Gospel with the many who need to hear its truth
***Please note that the two-week trip is an extra $600.
Contact Info
Carmel Missions
(704) 847-8575
Financial
Total cost
$2,600.00
Due 7/1/2020
Application Fee
$100.00
Milestones
| | | |
| --- | --- | --- |
| $1,000.00 | | 50% of Funds Due 4/1/2020 |
| | | 100% of Funds Due 7/1/2020 |
Forms
Lois Bumpus Scholarship Application Information
Due 6/1/2020
This scholarship is available for Carmel Members who are 16-26 going on a Carmel sponsored trip. Here is the application to the scholarship.

Please make sure you have enough time allotted to fill out the entire application, we recommend allowing around an hour to spend on the application.
Minor Forms Packet
Required
Due 6/1/2020
Adult Forms Packet
Required
Due 6/1/2020
Requirements
Prerequisites
Must have a valid passport that does not expire before January 29, 2019
Restrictions
Since we go into prisons, there is an age limit. Teens 14-15 must be accompanied by a parent. Spiritually mature teens, ages 16-18, may travel without a parent but must have the approval of the team leader.
Preparation
Apply for the trip and pay the $100 non-refundable deposit

Fill out the paperwork under the Forms tab

Create a personalized trip page

Check with your primary doctor or the CDC website for recommended vaccinations

Commit to attending all team meetings, including the debrief meeting after your trip returns

Make sure that 100% of your finances are turned in 2 weeks prior to your departure
Stories
No stories have been posted for this opportunity yet.