Central Ukraine (Carmel Students)
WHEN
Jun 26 2020 - Jul 4 2020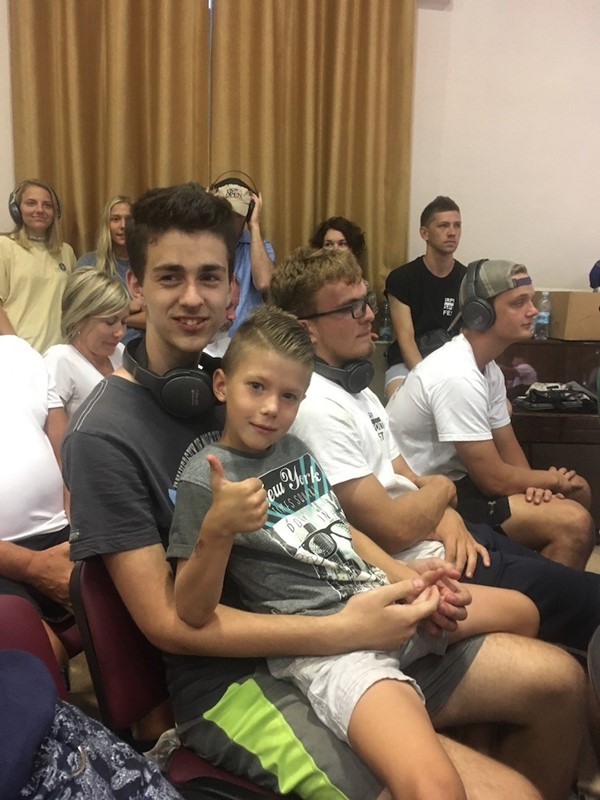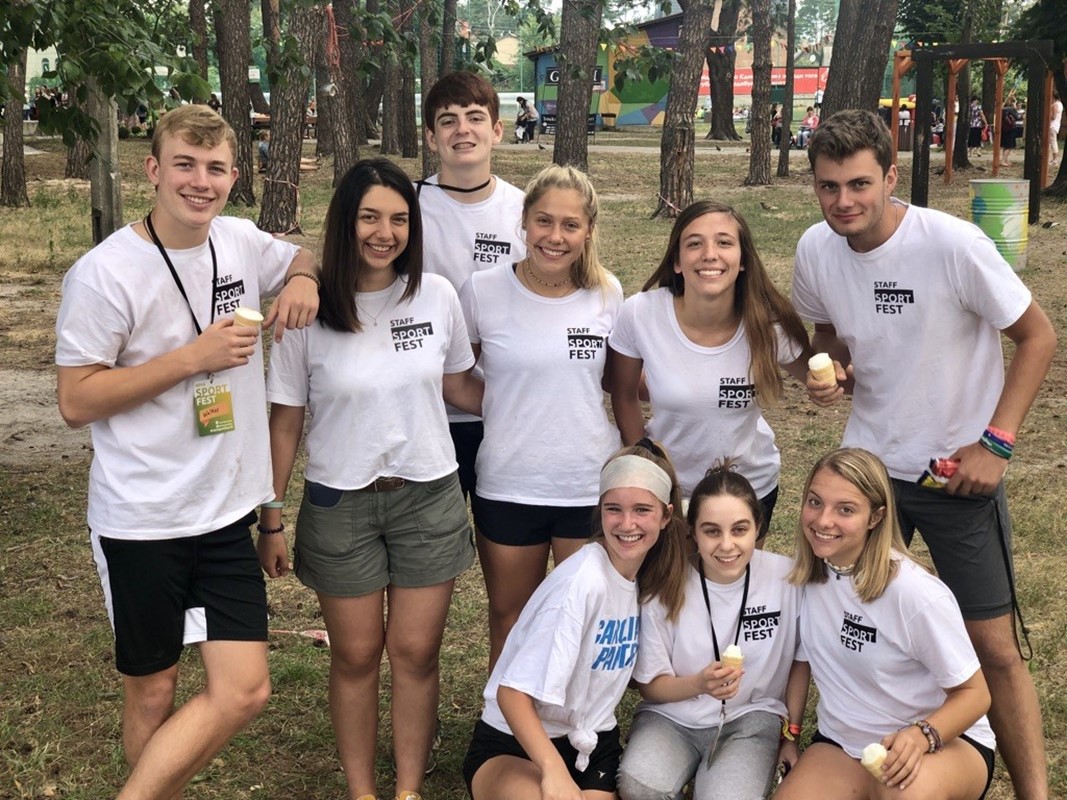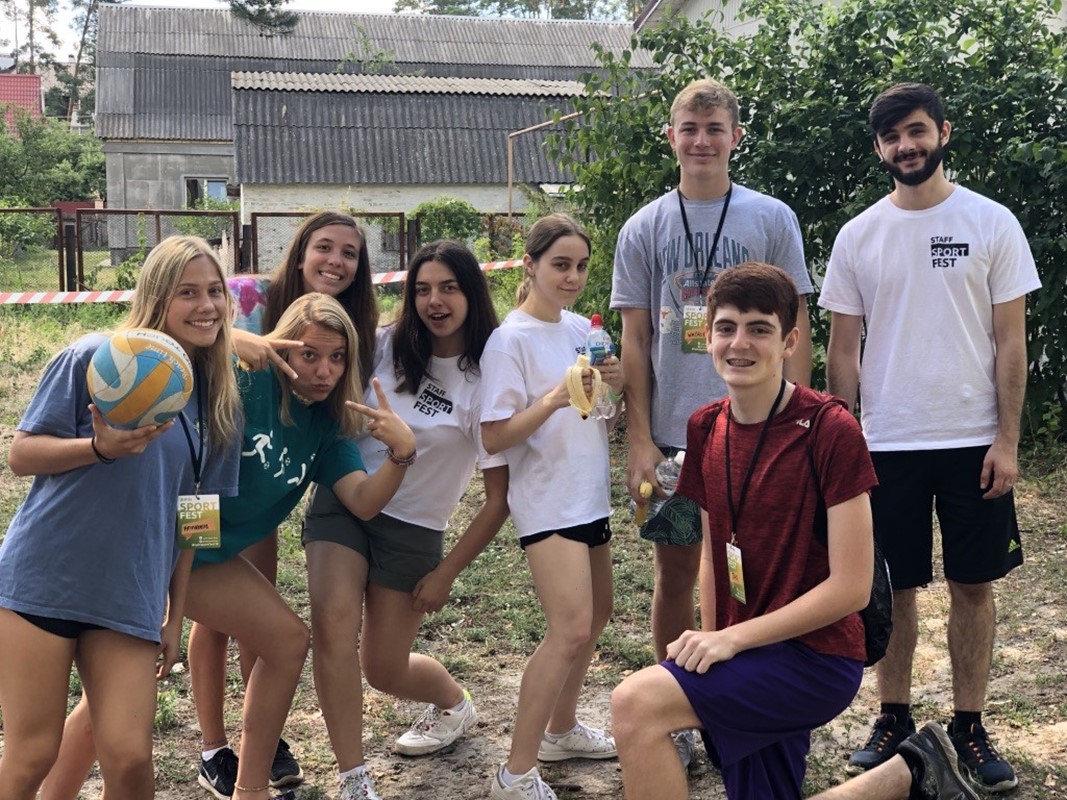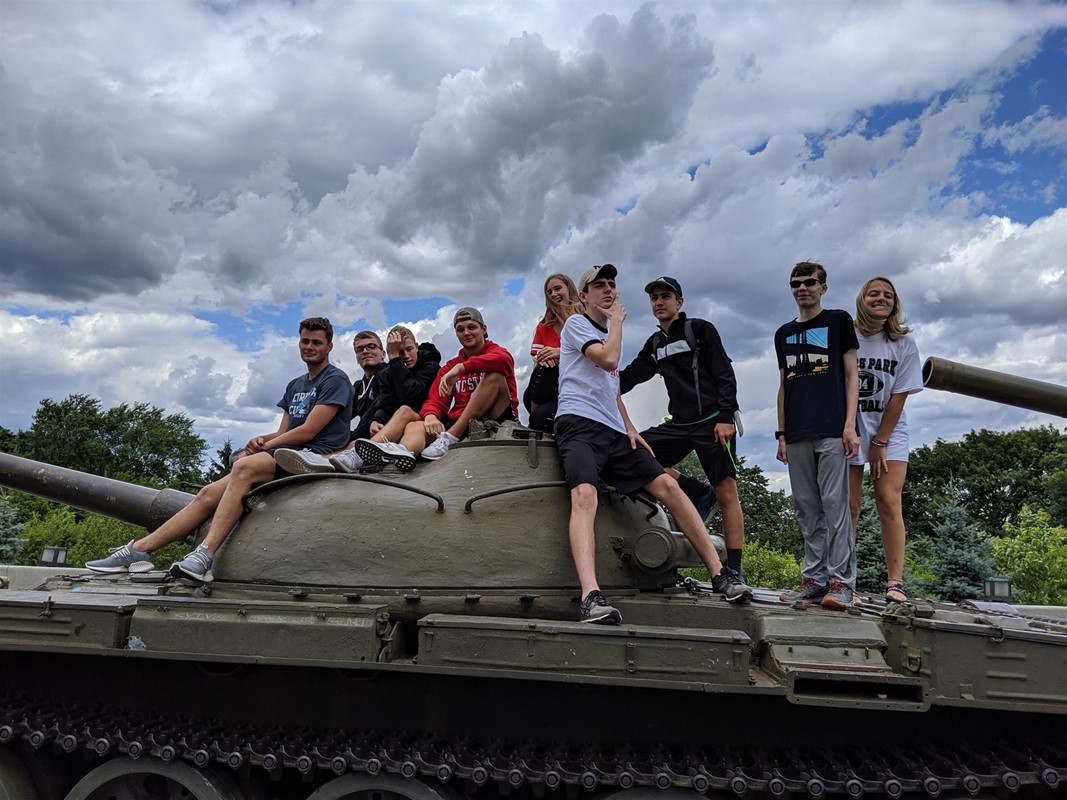 For years, the Church in Ukraine struggled to shake the long shadow cast by 69 years of communism. Despite the collapse of the Soviet Union and newly gained freedoms in the early 1990's, most churches appeared paralyzed, afraid to engage in outreach. Sadly some closed their doors all together. However, all was not lost as not every church fit the mold. One local church began humbly as a gathering of four families drinking tea in the living room of one apartment. Eager to spread the hope they had found to those who had been without for so long, they grew and soon became catalyst for spiritual change in Ukraine. Today they are intentionally sending their members to engage in parts of Ukraine where there is still no local expression of the church.

Come play your unique role in Carmel's ongoing relationship of over 15 years of partnership with Irpin Bible Church. Join us this year as we continue building on relationships and ministering to the community through sports camps, community outreach, and other serving opportunities through the local church's main campus, as well new church plants in nearby communities.
Contact Info
Ryan Jackson
(704) 847-8575
Financial
Total cost
$2,000.00
Application Fee
$100.00
Forms
Lois Bumpus Scholarship Application
Due 3/31/2020
This scholarship is available for Carmel Members who are 16-26 going on a Carmel sponsored trip. Here is the application to the scholarship.

Please make sure you have enough time allotted to fill out the entire application, we recommend allowing around an hour to spend on the application.
Adult Forms
Required
Due 3/25/2020
Minor's Forms Packet
Required
Due 3/25/2020
Requirements
Prerequisites
Applicant must have valid passport that does not expire before December 26, 2020
Preparation
Apply for the trip and pay the $100 deposit upon being accepted

Fill out the paperwork under the Forms tab

Create personalized trip page for fundraising

Commit to attend all team meetings

Check the CDC website or consult your primary care doctor about recommended immunizations

Make sure 100% of all trip fees are submitted 2 weeks prior to departure
Stories
No stories have been posted for this opportunity yet.